Massage Candle Refill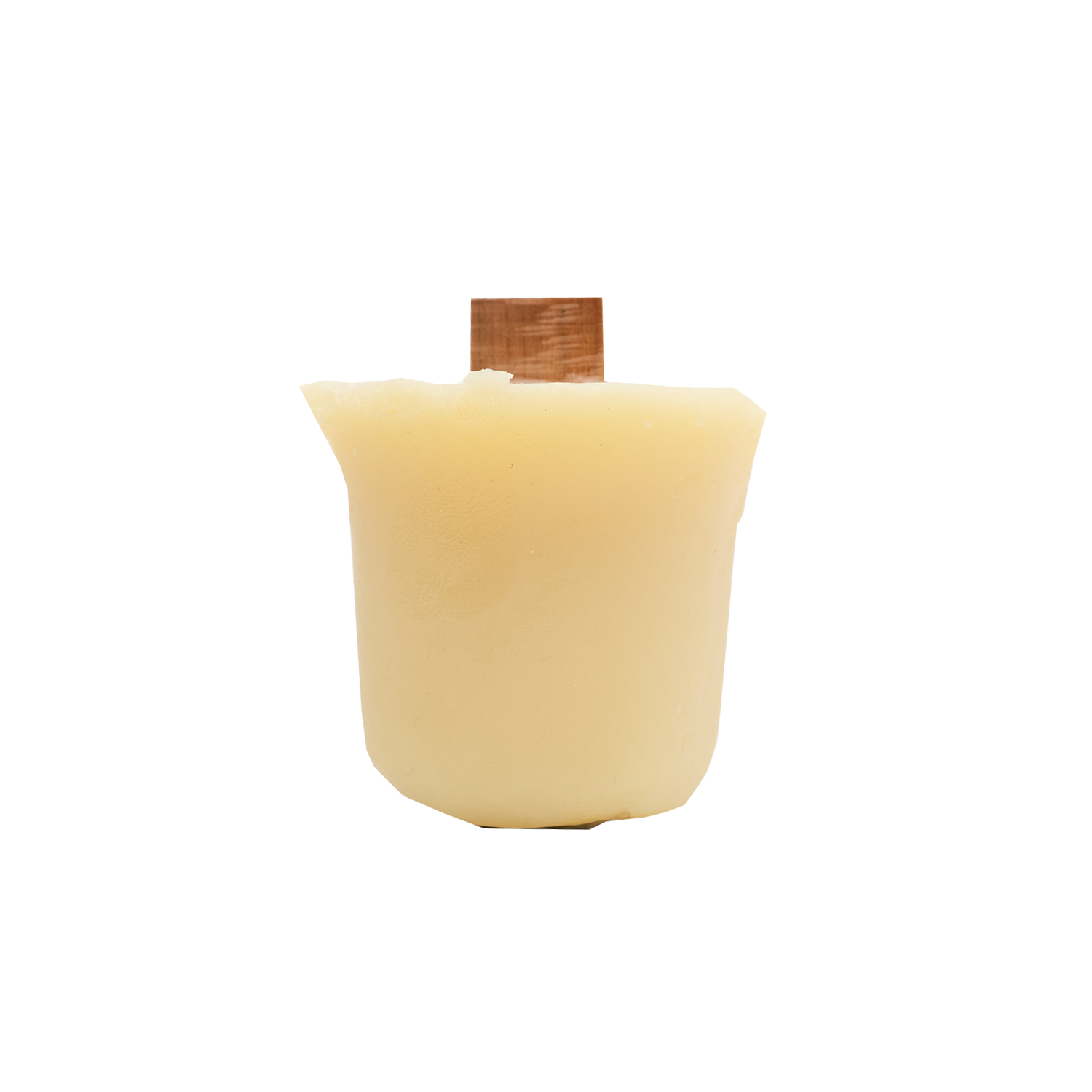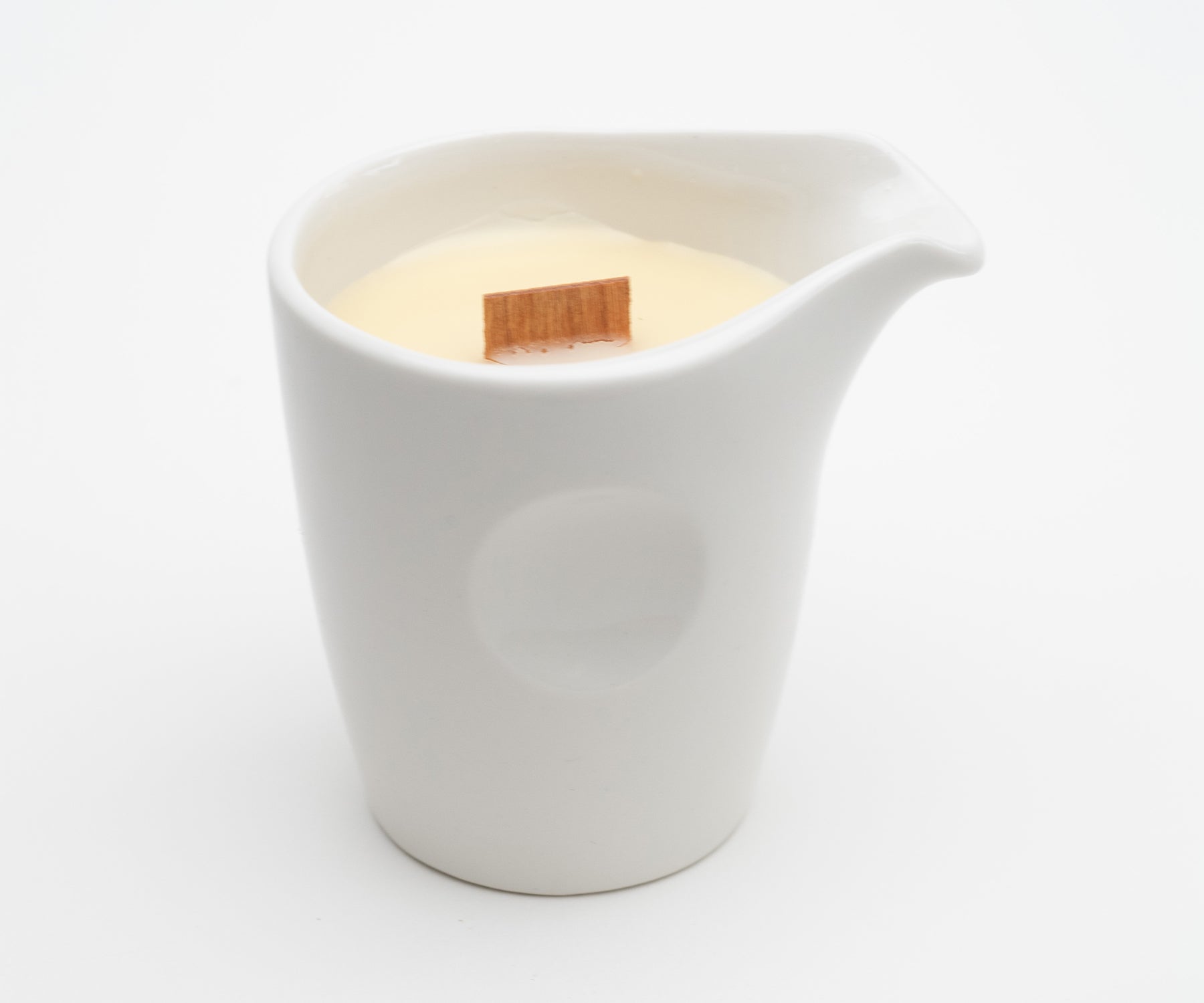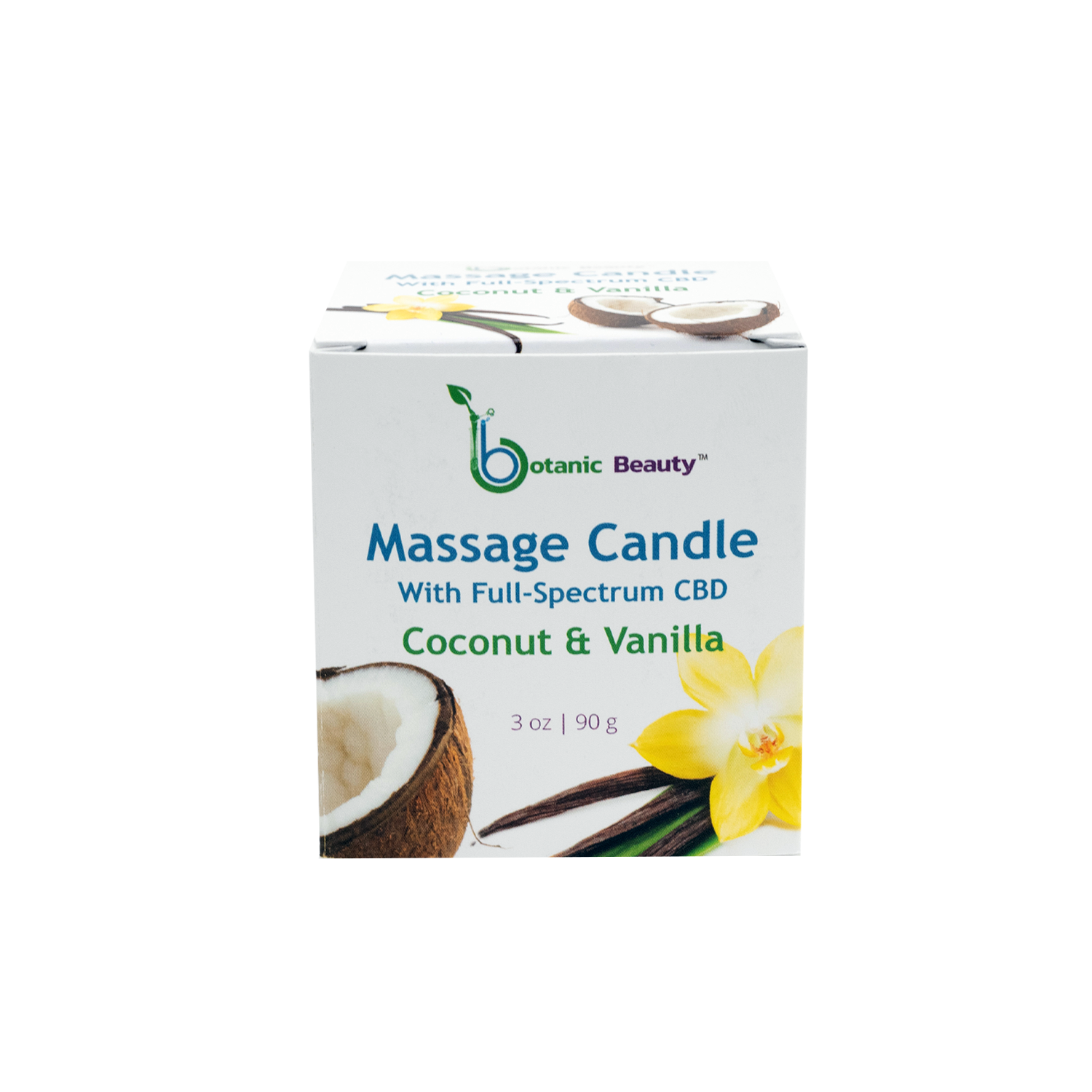 Plant Based
100% Biodegradable
Natural Essential Oils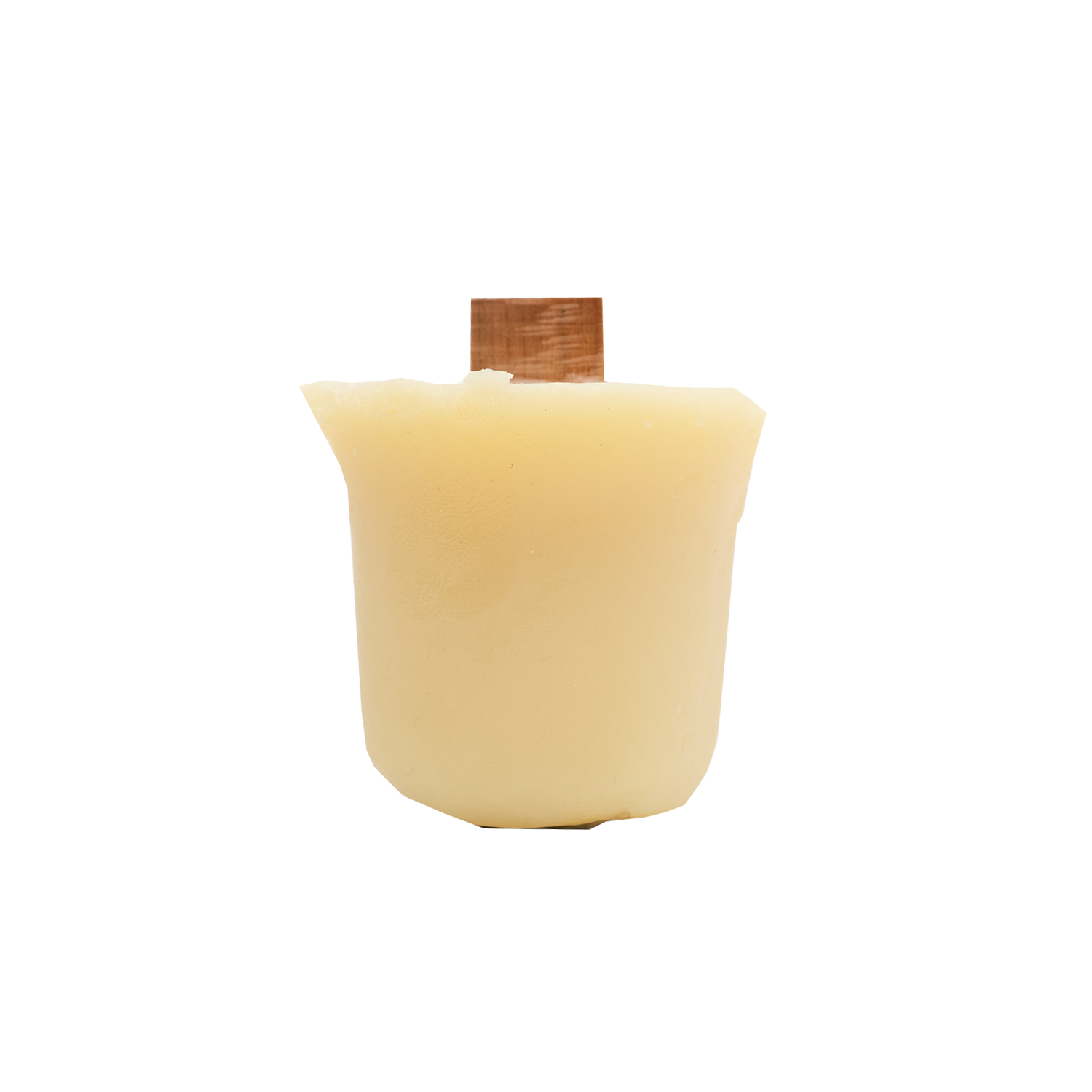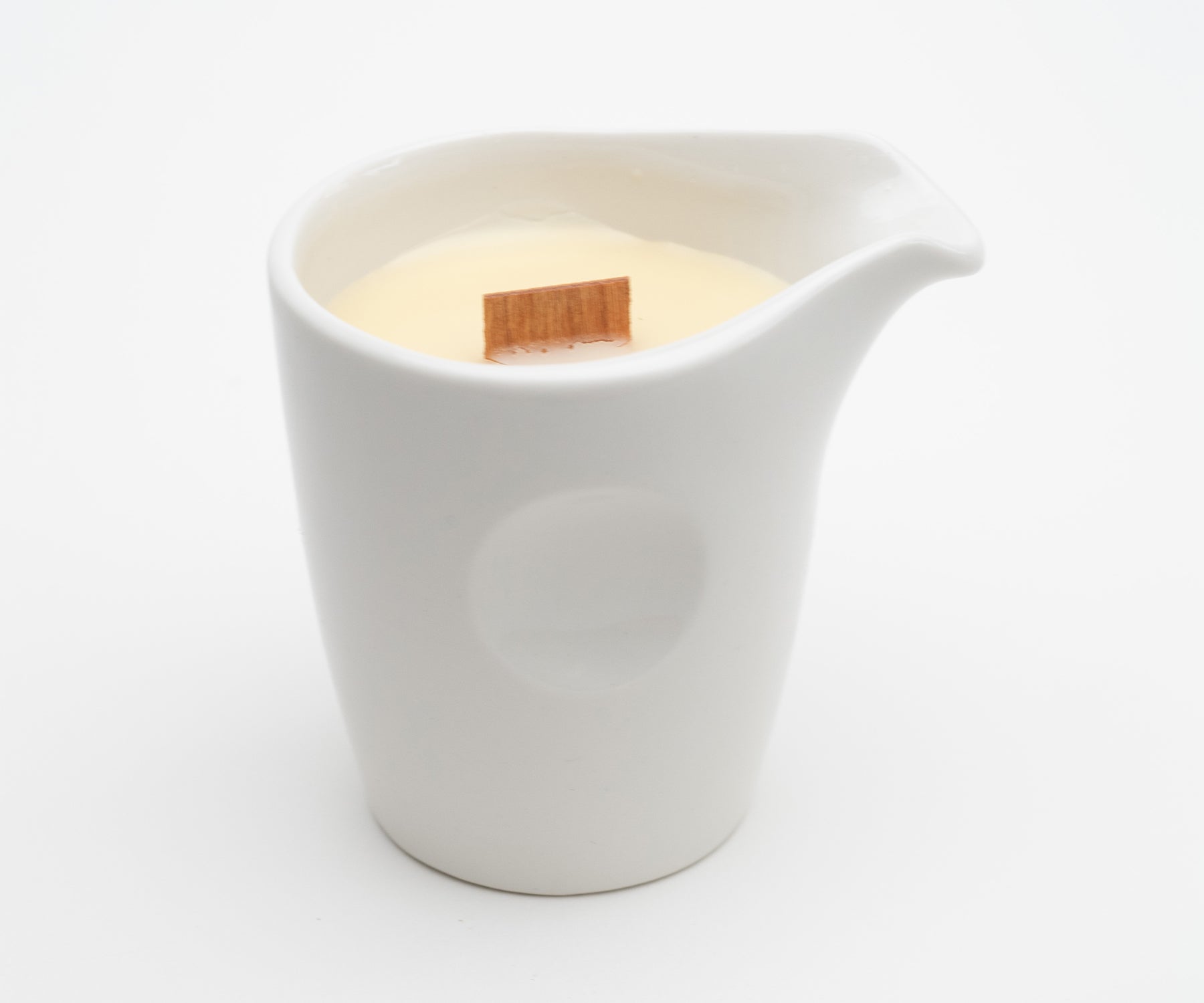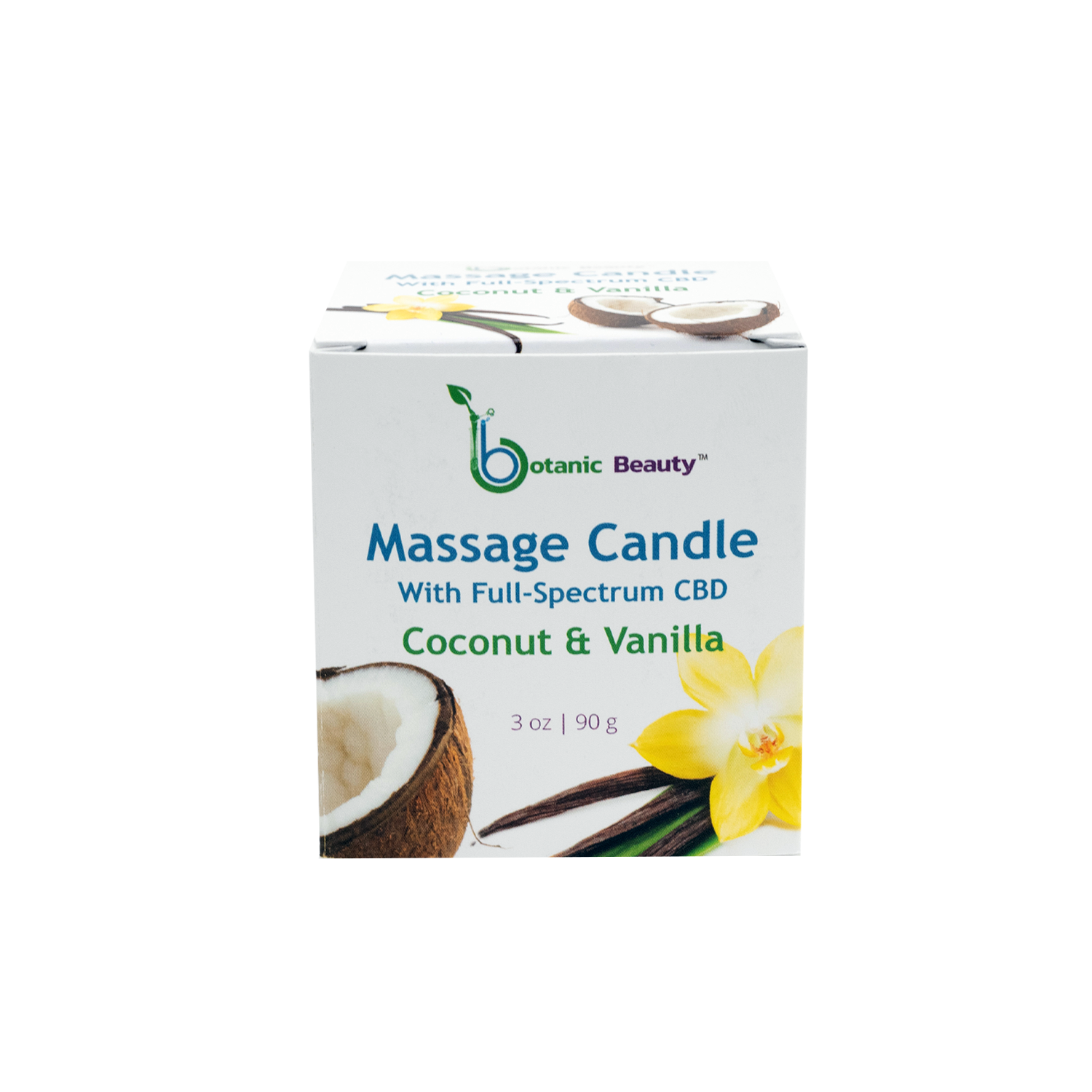 Massage Candle Refill
Number
peoples
have this in their carts right now.
Description

Treat yourself or your partner. Make it a home spa treatment with 

CBD

 infused low-melt vegan waxes that nourish and calm skin and senses. 

Directions: 

Let the candle burn for at least 15 minutes, extinguish the flame.

 Pour a small, dime-sized amount directly into your palm. Small pour

s

 

reduce heat transfer, the lower melting point won't burn your hand and won't harden on your skin. 

 Rub hands together and massage deeply into skin area (ie, lower leg or surface equivalent). Remains in lotion form - take your time spreading and massaging nourishing ingredients deep into skin. Enjoy the deep dermal nourishment.

Use: Best to melt entire top layer of candle. Candle flames are hot, be aware of heat transmission when holding.
Review us on your Feed
Vegan
Sustainable Packaging
Cruelty-Free
No Harsh Chemicals
Nothing added
Eco-friendly is Easy
1 Our products are designed with their entire life cycle in mind
2 Refillable and reusable containers reduce waste
3 Biodegradable packaging that actually breaks down in a landfill when you're done